Makeover Time: Oni
9:48 PM
Hello All,
Recently I've started giving makeovers to friends and family so I can improve on my skills. On this set of photos, I am using my friend Oni as my muse. We were going out to the clubs one Saturday, so she let me do her makeup. Oni is just getting into wearing makeup. She doesn't wear much except eyeshadow, so I couldn't do a full makeover on her. I decided to give her a smokey purple eye. It brings out her eyes, as I think purples look amazing on darker skintones. Well onto the pictures: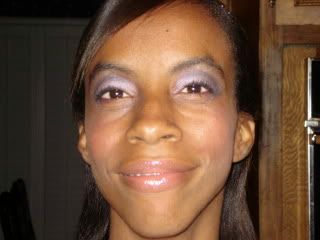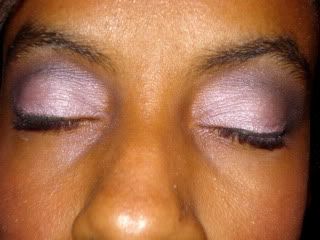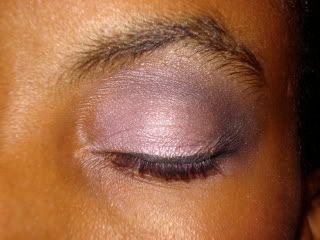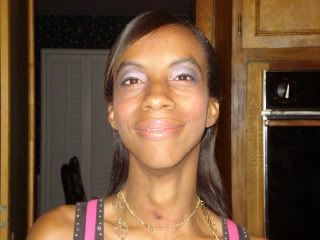 Products Used:

Eyes:
TFSI
MAC Mancatcher
MAC Lotusland
MAC Top Hat
MAC Carbon
Blacktrack Fluidline
MUFE 92
Sexy Curves Mascara

Cheeks:
Style Demon Blush

Lips:
Steppin' Out d/g

I really liked the way this turned out. As I do more makeovers on people, I find that my skills are getting better. Its pretty easy on myself, but doing others is a challenge. Its a great learning experience. Thanks for looking!!

Stay tuned for more....