Merry Christmas + Holiday Makeup Look
9:56 PM
Hey everybody!!
Wanted to wish you a Merry Christmas before the holiday. Hope you all get everything you wish for this year. Enjoy!! Here's a holiday look I came up with today.
Products used (All MAC unless noted)Face:
MAC Mineralize Satinfinish nc44
MAC Mineralize Skinfinish natural med/dark
Transparant finishing powder
Cheeks:
X-Rocks
Benefit High Beam
Eyes:
TFSI
Jest e/s
Sweet Chestnut e/s
Sketch e/s
Heritage Rouge p/m
Magic Dust e/s
UD Perversion Liner
UD 24/7 Liner Zero
Sexy Curves Mascara
Lips:
Ahoy There L/s
UD Doug l/g

Here come the Pics: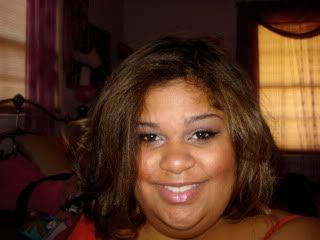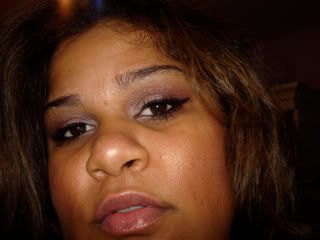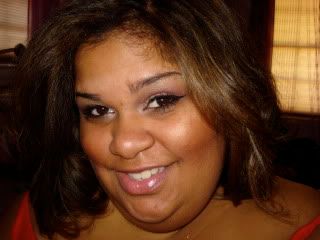 Hope you liked it. Here's a bonus picture. I'm probably crazy for posting this, but hey its mah blog.
Happy Holidays everyone!! Much love!!

Until next time....