FOTN For Lady Gaga Concert
12:11 AM
Hey Everyone,
Last night I went to the Lady Gaga concert, and it was absolutely the best night I've had in a long time. She may be a little crazy, but the lady is mad talented. Plus she seems to be really down to earth. . I had so much fun at the concert. There's just something about her music that is so freeing. Its such great dance music. It was the one time I truly let my hair down and just danced. I seriously had the best time ever!! Since Gaga is known for doing everything over the top including makeup, I knew i could get away with something more fun. I went for a dark smokey eye with a glitter twist. I had glitter everywhere, and I loved it. Here's how it came out plus a few pics of the show.
Products Used:Face:
MAC Mineralize Satinfinish nc 44
MAC Mineralize Skinfinish Med/dark
Cheeks:
MAC Tippy Blush
Illamasqua Pure Pigment Furore
Eyes:
TFSI
Greasepaintstick black
Cinderfella e/s (Foiled)
MAC 3-D Silver Glitter
MAC Typographic e/s
MAC Magic Dust
Loreal Liquid Liner
UD 24/7 Liner Zero
Sexy Curves Mascara
Lips
YSL Rouge Volupte Frivolous Pink
Urban Decay Doug
Here are the photos of the makeup: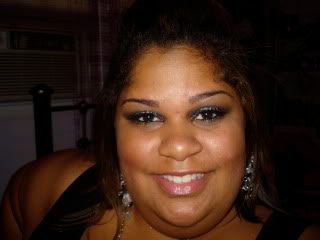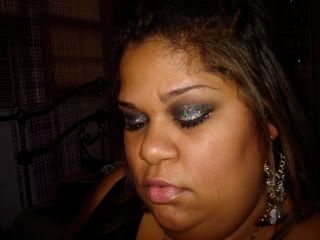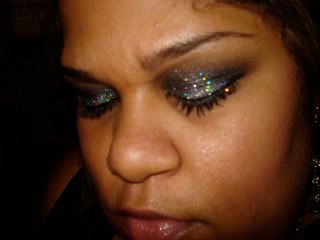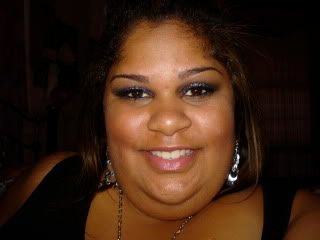 Plus a few from the show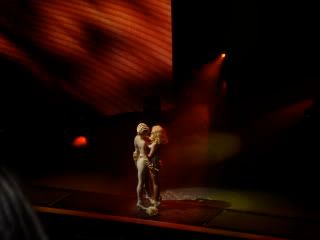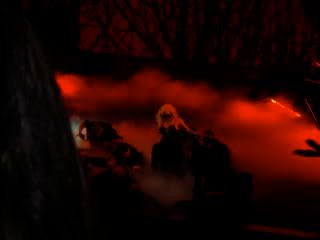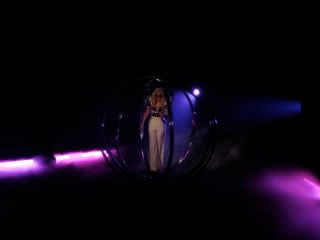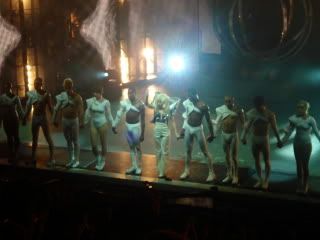 Hope you enjoyed reading this post. Up next is gonna be my top products of 2009. I'm gonna try my best to get it up before the new year. Have you all got cool NYE plans? I can't believe that we're about to be a decade into the 2000's. That's so cool. I'm ringing in the new year with a bang this year. 2010 is gonna be my year. Stay tuned....

Happy New Year Monsters!!