Vacation Photos
10:10 AM
This will be my last vacation post. Here are some random pictures from my trip. I'll be back very soon with more posts. I think I am gonna post that March favorites since I have pictures for it. So that will be coming up next. So until next time, here come the photos.....
The view from the pool..
At the Ocean Deck....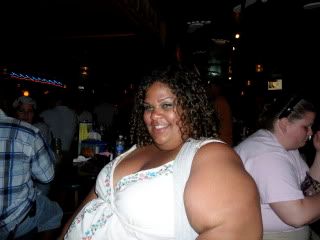 My dad and I at Ocean Deck for night 2.....


The view from the beach....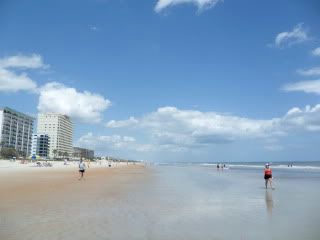 Me on the boardwalk.....